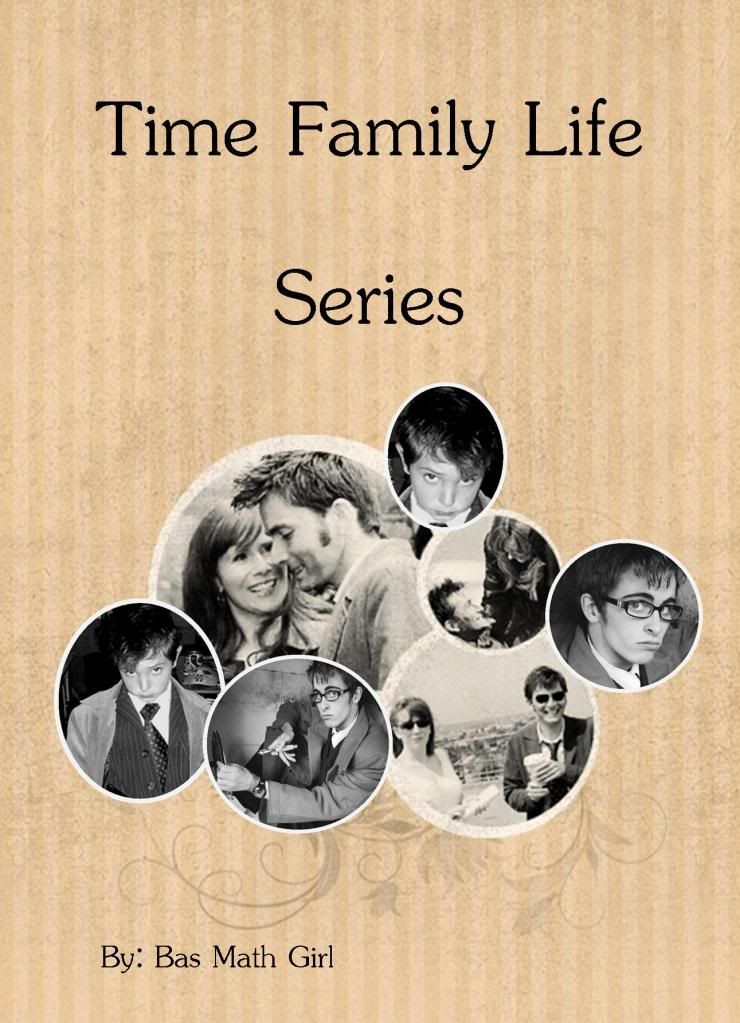 That's the one for the whole series.
I also put together one that can be altered for the individual stories within the series:
I had the idea that this cover can be tinted, with different colours for each different stories. The images would all stay the same, but the colour would change.
What do you think?
Okay, so, this is what I've come up with in answer to bas_math_girl's request for a cover/covers for her series; Time Family.
Current Location:

School: Chem class

Current Mood:

cold

Current Music:

Something about this music